Wherein Frank is some kind of bigshot writer and Chris can't count.
Show Notes
Refactored #097: "Nick Burns: Project Manager"
On this episode of Refactored…
Frank wants you to TONE IT THE HELL DOWN when someone comes at you with a problem, jeeze.
The guys agree: It's not you vs me, it's us vs the problem.
The guys debate the "three" most important skills for a developer:

Writing documentation
Organizing projects
Talking to humans
Using git

Chris reps for the C4 Model of software architecture visualization again. It really is superior. Trust me, bro.
… and much more!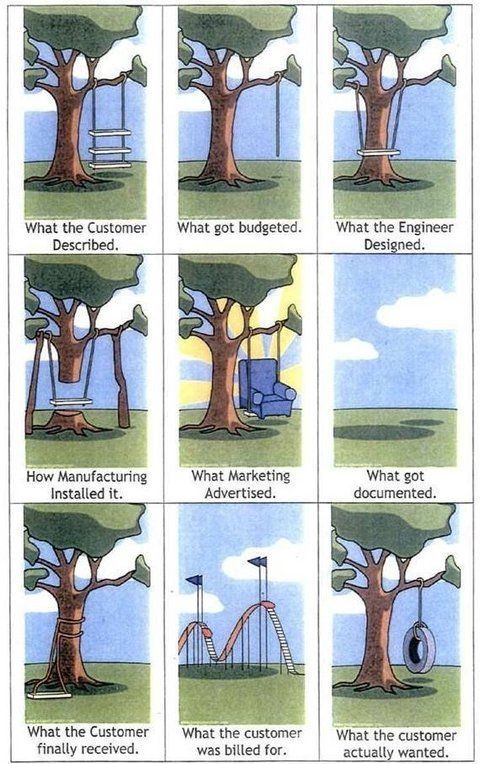 ---
Don't be shy! Reach out at feedback@refactored.work.
Visit https://refactored.work/ for the full archive, show notes, and more. Hosted by Chris Tonkinson and Frank Koehl.
Direct link to RSS feed