Wherein Frank decrypts firewalls and Chris is sick of email.
Show Notes
Refactored #075: "Self-Hosted Post-Quantum Ham"
On this episode of Refactored…
Frank shares some satire. In response Chris offers a ham-fisted explanation of Poe's Law and then goes on an old man rant about bad writing in the form of LinkedIn bait (as if it really matters).
The guys agree on their… caution… toward the social cesspits with respect to kids, because the negative effects are multitude.
Chris brings up NISTs new quantum-resistant algorithms for encryption and signatures, and then indicates some grim consequences about what practical quantum computing will actually mean for individuals and governments.
Phrasing! Qubit - the quantum computing equivalent of a bit.
Frank found Cloaked.app, a neat service to pool randomized data among sites and users.
The guys talk about Frigate.video - in related news, court docs prove Amazon is sharing Ring data.
… and much more!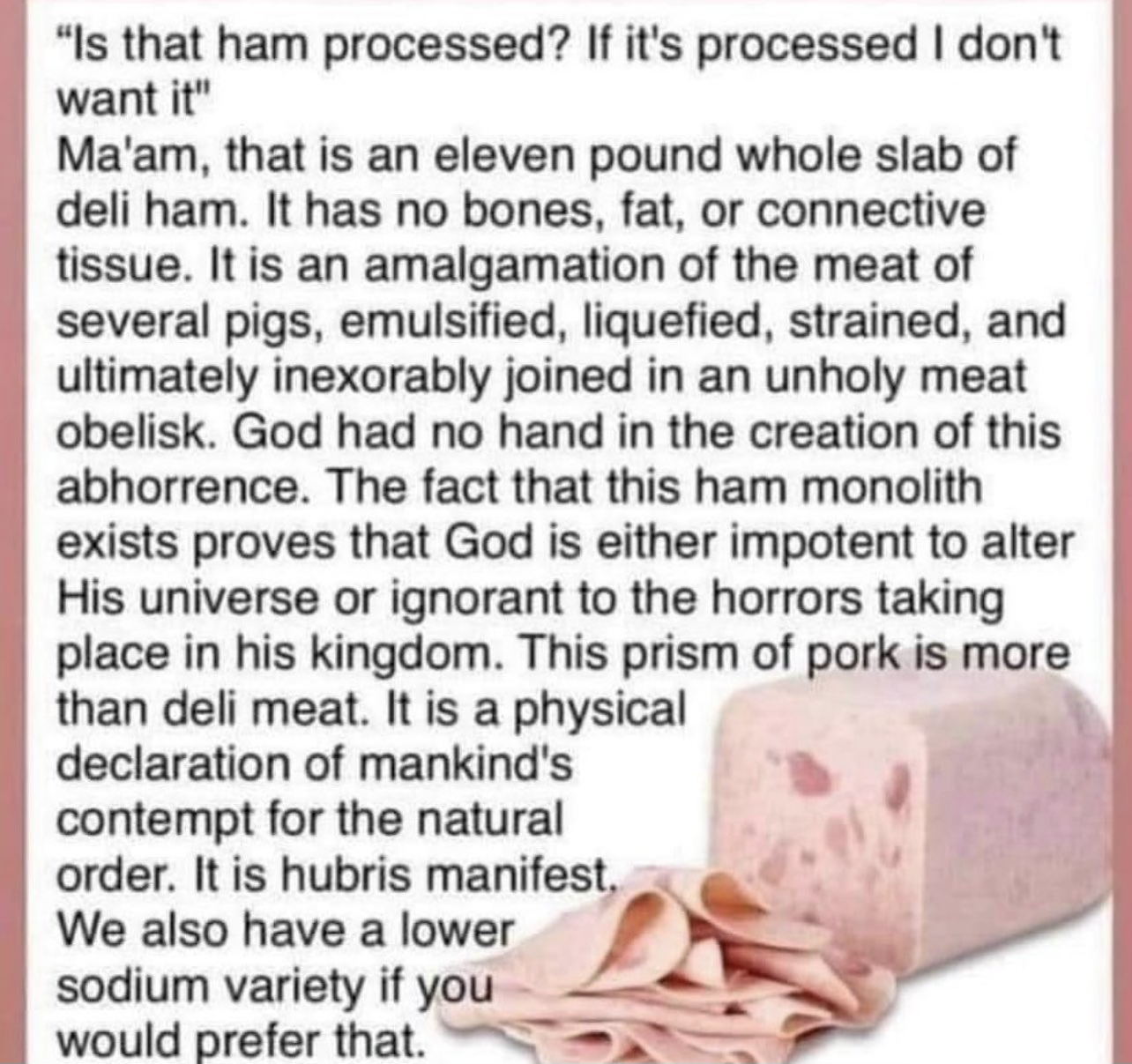 ---
Don't be shy! Reach out at feedback@refactored.work.
Visit https://refactored.work/ for the full archive, show notes, and more. Hosted by Chris Tonkinson and Frank Koehl.
Direct link to RSS feed