Wherein Chris lies about bumper stickers and Frank breaks the Internet mid-show.
Show Notes
Refactored #094: "Don't Touch My Kindle"
On this episode of Refactored…
Chris really doesn't like when people touch displays. Jeff Atwood agrees.
Chris — a mere decade and a half late to the trend — is a fan of the Amazon Kindle.
Libraries… are actually pretty cool. Go check one out.
Frank gives a LastPass update. Turns out… probably time to leave, as expected.
Ask The Internet: "Need opinions from people with experience in the industry" from r/AskProgramming.
… and much more!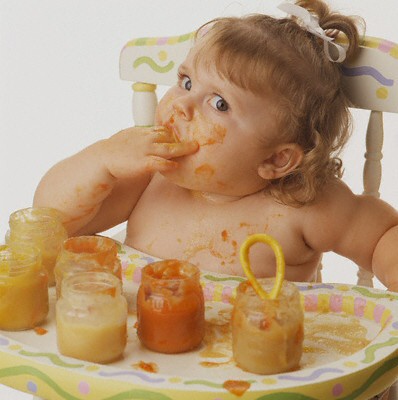 ---
Don't be shy! Reach out at feedback@refactored.work.
Visit https://refactored.work/ for the full archive, show notes, and more. Hosted by Chris Tonkinson and Frank Koehl.
Direct link to RSS feed